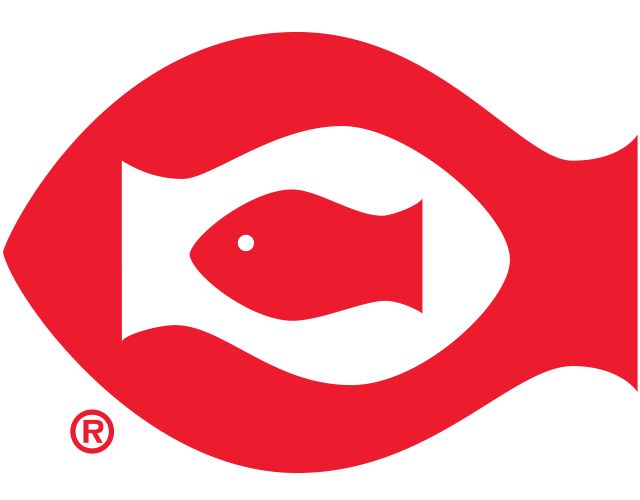 Marineland®
Innovation powers everything we do.
create the aquarium of your dreams
At Marineland®, we believe everyone brings their own special touch to aquarium keeping, and we celebrate that fact.

That's why we design our top-of-the-line products with both performance and style in mind. Whatever your passion is - freshwater or saltwater, big or small, beauty or science - to make the aquarium you've always imagined, make it Marineland® brand.