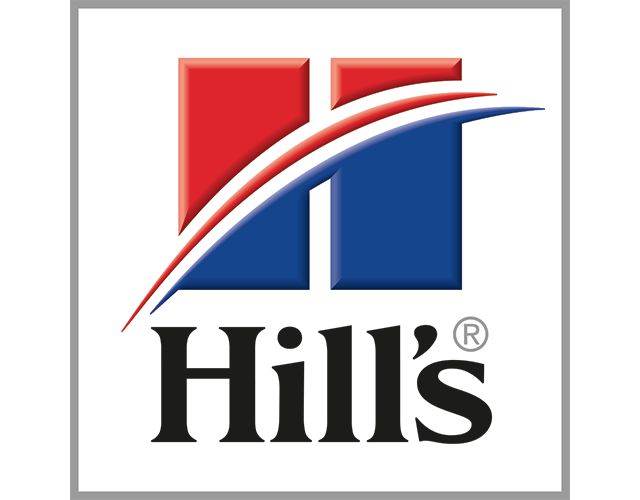 Hill's Science Diet Pet Nutrition
Transforming Lives
Hill's Science Diet
Precisely balanced nutrition that can change pets' lives. Because when they're healthier, they're happier.

At Hill's, more than 220 veterinarians, scientists and pet nutritionists strive to develop premium products to help ensure your dog's lifelong health and happiness. We're committed to providing foods with the perfect balance of essential nutrients for every life stage or unique need.

No wonder it is recommended by veterinarians worldwide.