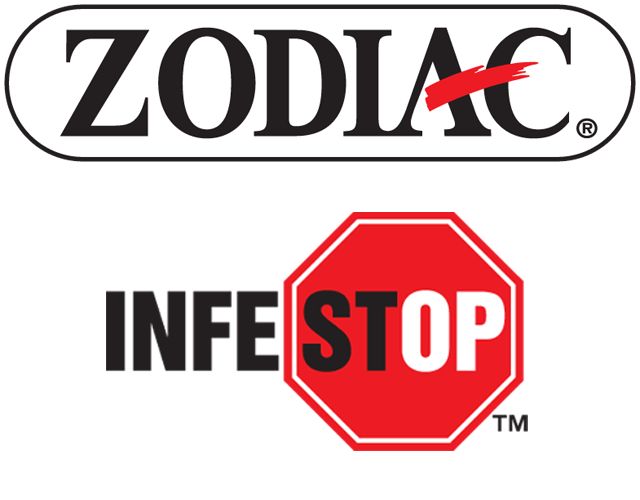 Safe & Effective
Family of trusted, proven flea and tick control.
Zodiac® SmartShield® Topicals
Zodiac® SmartShield® Topical treatment for Cats and Kittens kills flea eggs before they hatch. It remains effective for up to 4 weeks and spreads over your cat or kittens complete body.

Zodiac® SmartShield® Topical treatment for Dogs kills adult fleas on contact, kills adult ticks on contact and kills blacklegged ticks (deer ticks) which may carry Lyme disease. It also kills flea eggs for 4 weeks and spreads over your dogs complete body.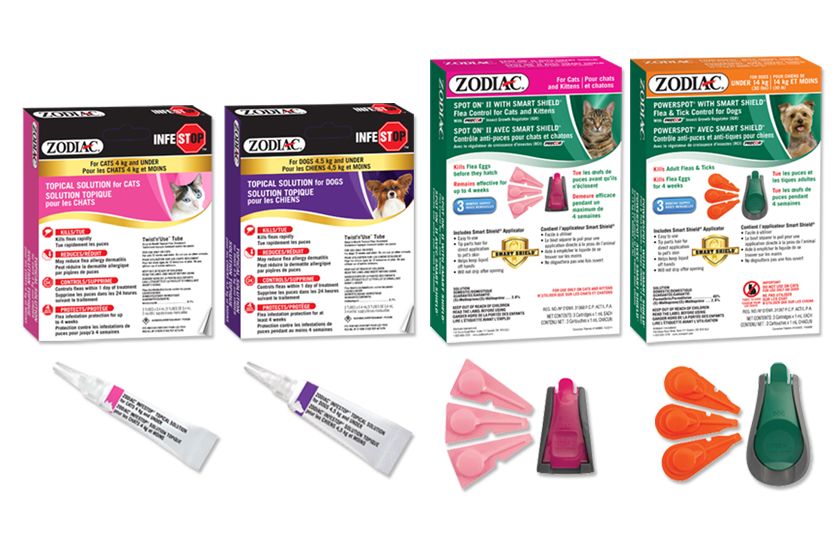 easy to use topical treatments
Use as part of the Zodiac® 2-step program to stop flea and tick infestation.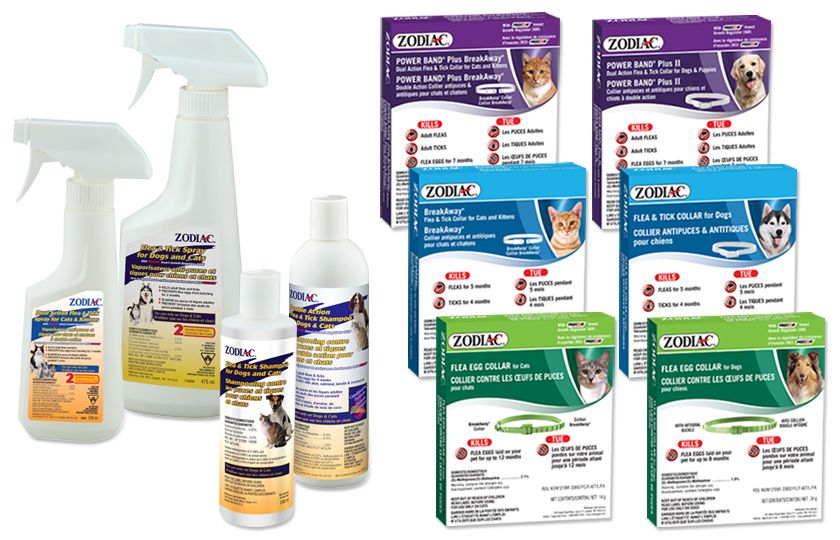 sprays, shampoos and collars
Pet Sprays/Shampoos – quickest way to kill a flea/tick
Collars – long term head to tail protection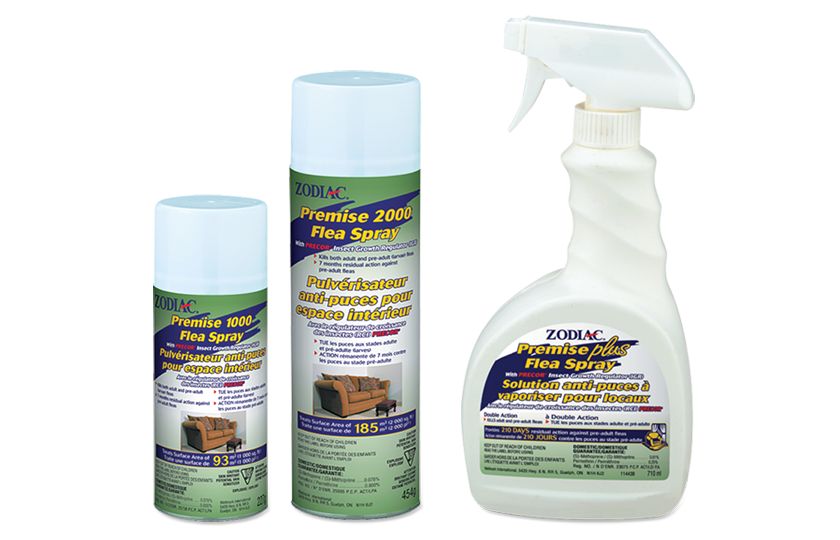 home sprays: treat your home
Kill fleas & flea larvae, eggs & ticks hidden in carpets, furniture, pet bedding and other areas.
Nutro Max Pet Food
Nutro MAX pet food is made with premium natural ingredients for complete nutrition that also tastes great. Our Nutro Max dry dog food in beef, chicken and lamb comes in formulas from puppy to senior. For kittens, adult cats and seniors, we carry both dry and wet food. Browse our grain-free options, plus puppy, kitten and senior formulas in cans and bags – and give your pet food designed just for them. Find Max Cat and Nutro Max dog food at PetSmart.