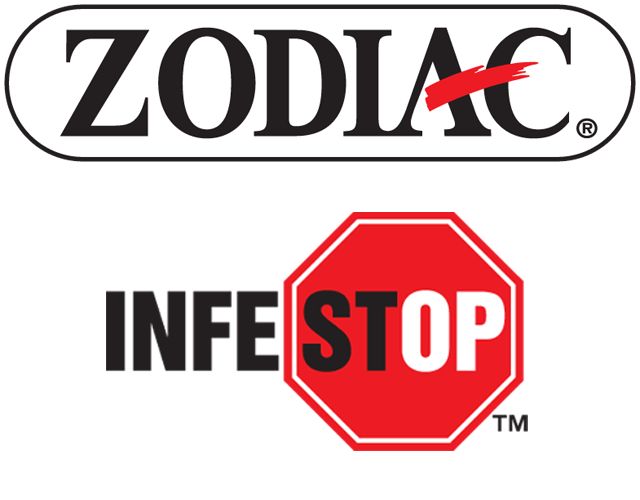 Safe & Effective
Family of trusted, proven flea and tick control.
Zodiac® SmartShield® Topicals
Zodiac® SmartShield® Topical treatment for Cats and Kittens kills flea eggs before they hatch. It remains effective for up to 4 weeks and spreads over your cat or kittens complete body.

Zodiac® SmartShield® Topical treatment for Dogs kills adult fleas on contact, kills adult ticks on contact and kills blacklegged ticks (deer ticks) which may carry Lyme disease. It also kills flea eggs for 4 weeks and spreads over your dogs complete body.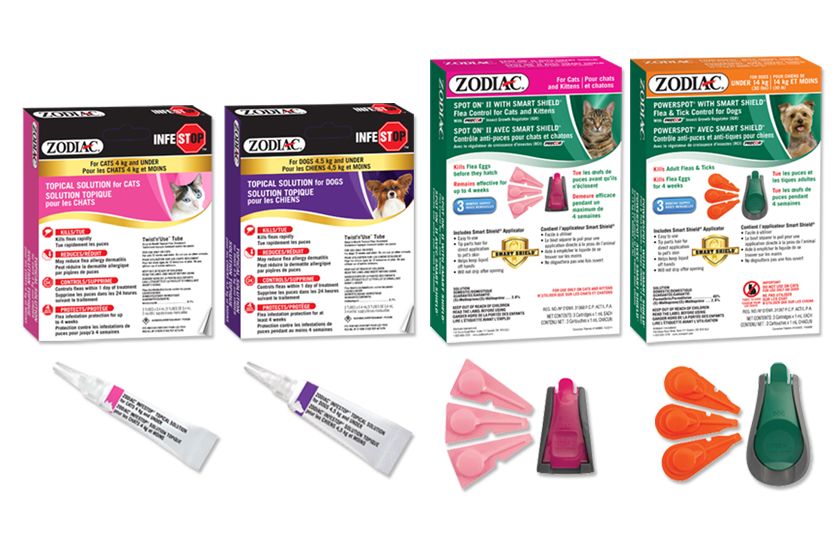 easy to use topical treatments
Use as part of the Zodiac® 2-step program to stop flea and tick infestation.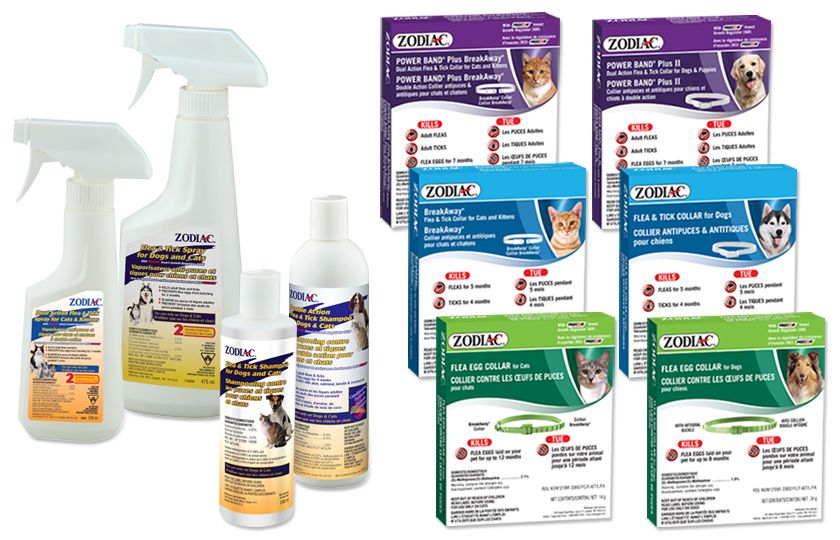 sprays, shampoos and collars
Pet Sprays/Shampoos – quickest way to kill a flea/tick
Collars – long term head to tail protection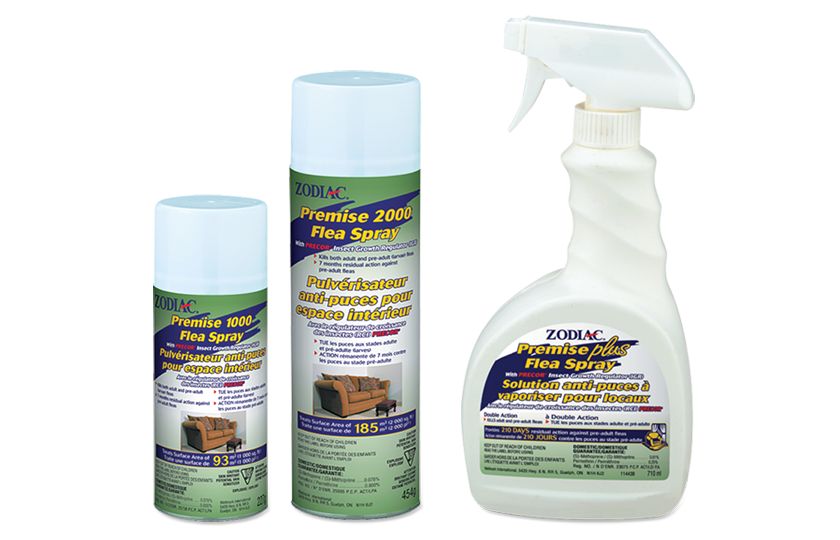 home sprays: treat your home
Kill fleas & flea larvae, eggs & ticks hidden in carpets, furniture, pet bedding and other areas.
Zodiac Flea and Tick
If fleas or ticks have been taking a toll on your furry friend, PetSmart has just the solution for you. With Zodiac Flea and Tick solutions for dogs and cats, your pets will be flea and tick free in no time! With a wide variety of options to choose from for pets of all ages and sizes, we're sure you'll find just what you need to put your dog or cat at ease. From preventative measures like flea collars, to helping them fight off fleas and ticks with topical treatments, sprays, or shampoos, Zodiac Flea and Tick for Dogs and Cats will get your furry friend back to their usual happy, healthy selves.