Pet Services
Whether it's a spa day, play date, sleepover or training class, we provide the best in pet services with highly trained, devoted associates. Services are conveniently located inside most of our PetSmart stores.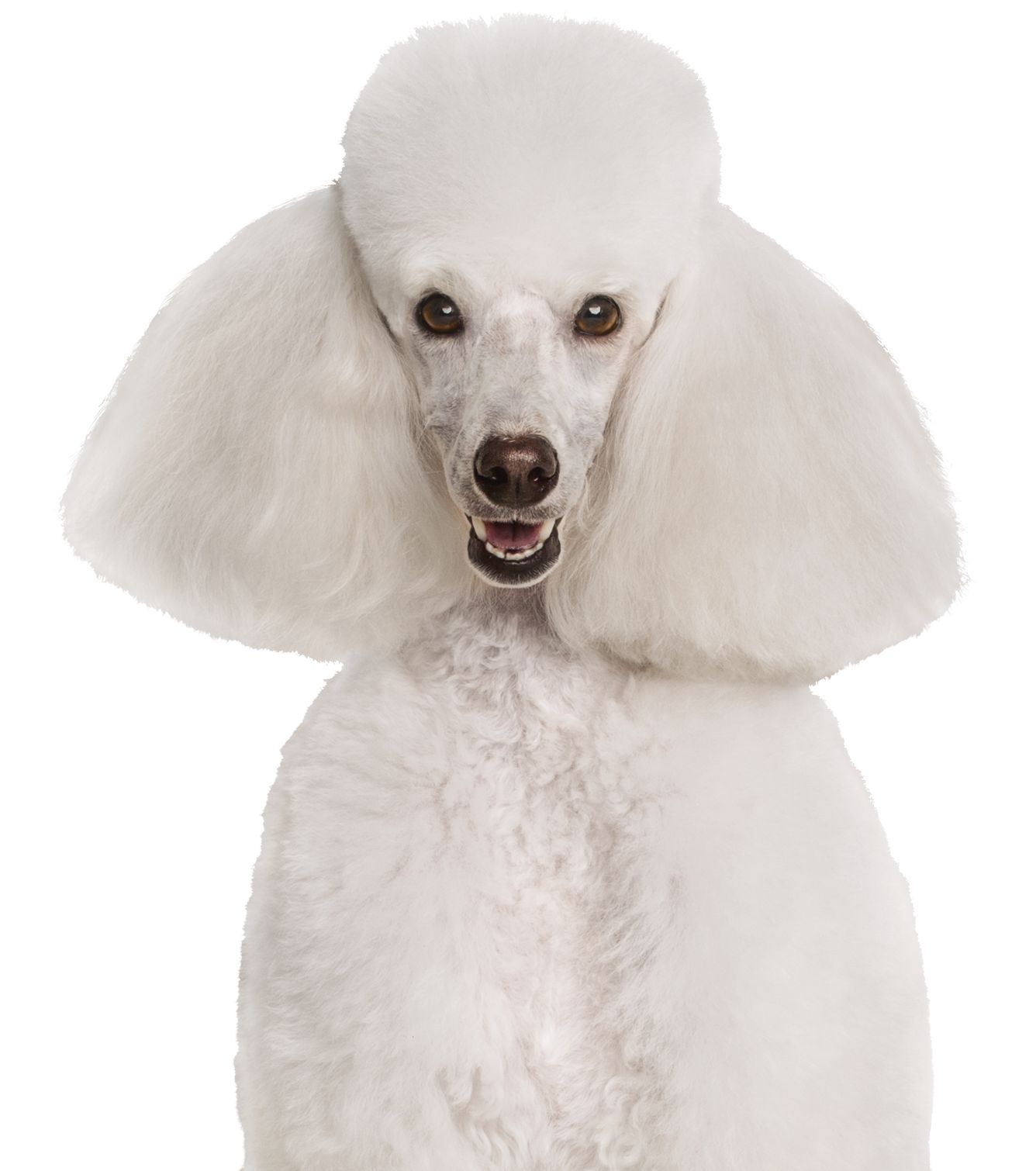 special offers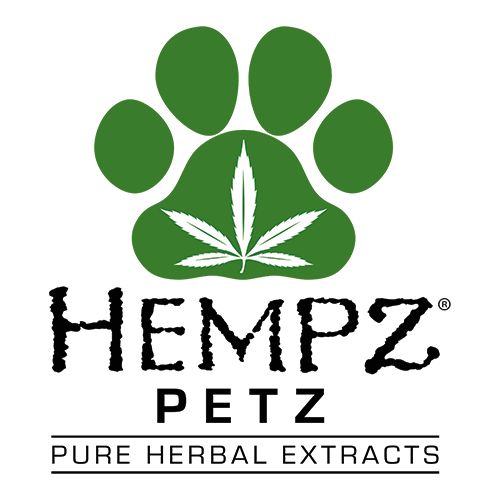 GROOMING SALON
HEMPZ Package
Introducing our luxurious add-on treatment that helps rejuvenate, energize & soften their fur!
Service includes:
Shampoo with hydrating hemp seed oil & tropical fruit extracts
Conditioner with nourishing shea butter
Sweet pineapple & honey melon deodorizing cologne & hydrating mist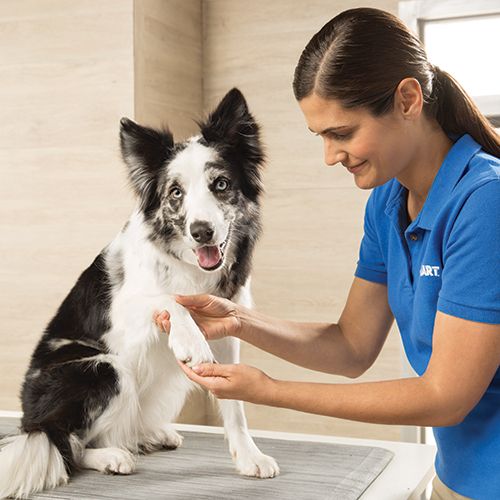 GROOMING SALON
PAWdicure PLUS Walk-in Service
Pamper your pup with our convenient service to smooth out rough nails, clean their ears & brush their teeth. No appointment needed!
Service includes:
Nail trim & grind
Teeth brushing & breath freshener
Feet trimming & pad shaving
Ear cleaning & hair removal
Scented cologne spritz
Bandana or bow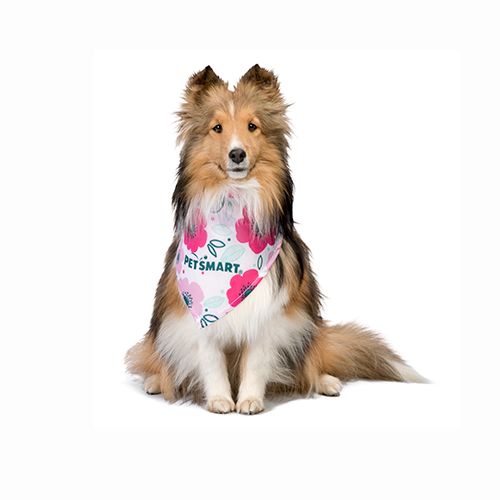 GROOMING SALON
Spring Top Dog PLUS Package
Upgrade their bath or groom and celebrate the season! Get your pup styled with a spring-themed bandana, matching charm and scented spritz.
pricing varies
CALL FOR PRICING
Package includes:
Premium shampoo & conditioner
Teeth brushing
Nail grinding
Choice of bandana & charm
Seasonal spritz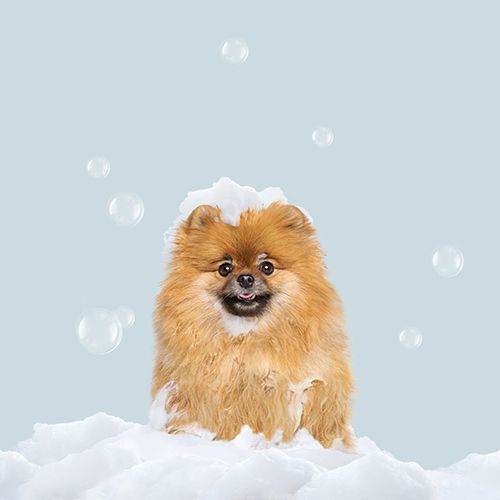 GROOMING SALON
Evening Baths for Dogs
Come in after 4 p.m., Monday-Thursday, for salon savings!
Service includes:
Oxygen-infused bath
Shampoo & blow dry
15-minute brushing
Nail trim
Ear cleaning
Feet trimming & pad shaving
Sanitary trim
Anal gland cleaning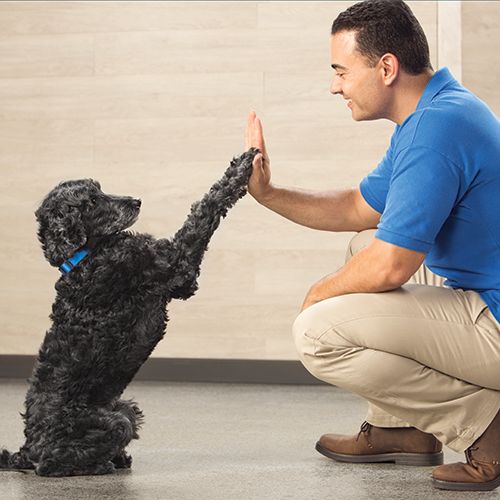 TRAINING
Trick Training
Learn fun and playful tricks from our Accredited Trainers who teach using positive reinforcement.
Class includes:
Cues like crawl, take a bow, high five & roll over and more
Encourages effective communication between pets & pet parents
Prerequisite: Puppy Training, Beginner Training or comparable skill level
DOGGIE DAY CAMP
Spring Fling Playdate
Bring your dog to play and socialize on April 12 from 9 a.m. - 5 p.m.
INCLUDED
with day of play
Playdate includes:
FREE doggie ice cream
FREE digital keepsake photo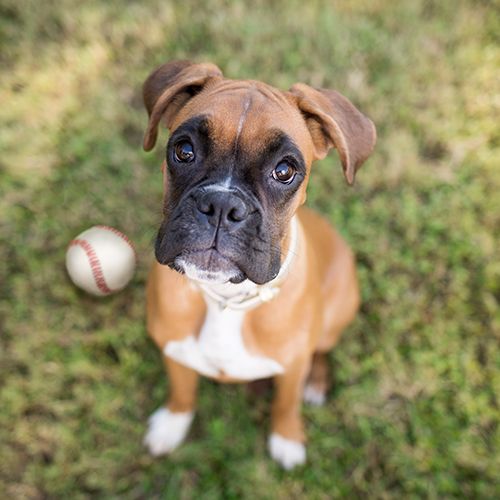 DOGGIE DAY CAMP
Take Me Out to the Ballgame Playdate
Hit a home run with this day of play! Bring your lil' sluggers on April 25 from 9 a.m. - 5 p.m. to enjoy fun and games with friends!
INCLUDED
with day of play
Playdate includes:
FREE doggie ice cream
FREE digital keepsake photo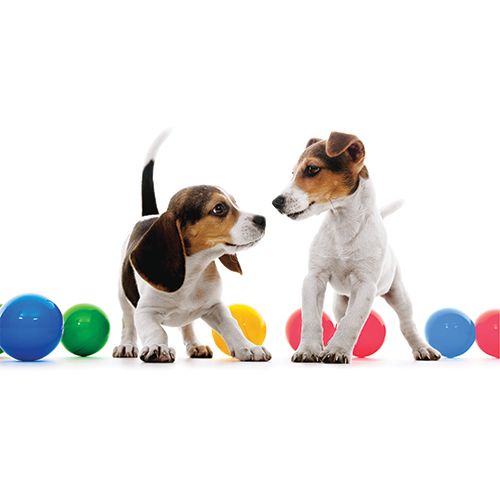 DOGGIE DAY CAMP
Puppy's 1st Playdate
Reserve a spot at our new Doggie Day Camp experience for puppies 10-16 weeks old on April 22 from 12-2 p.m.! Puppies enjoy socialization and fun supervised by our safety-certified associates.
Playdate includes:
FREE puppy booklet with valuable coupons & helpful tips
FREE keepsake craft & digital photo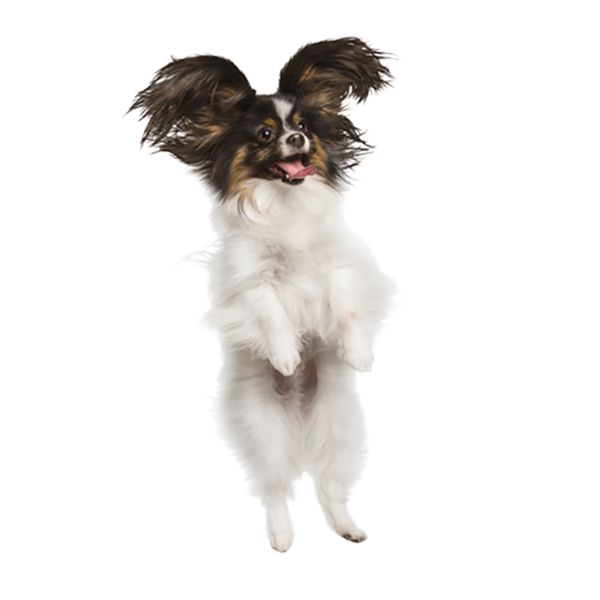 DOGGIE DAY CAMP
New Camper Special!
Relieve daytime boredom! Bring your pup in for a half day or full day of play, exercise and socialization.
Camp offers:
Fun activities & exercise
Safety-certified staff
Flexible hours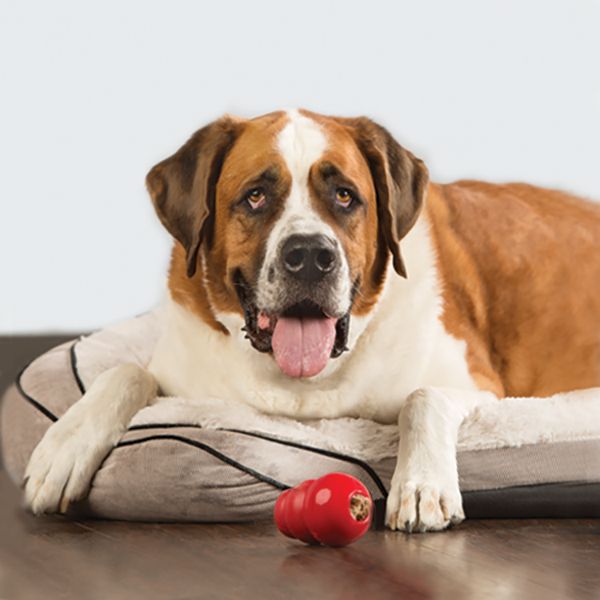 PETSHOTEL
New Guest Special!
Travel plans? Book a staycation for your pet! First-time guests enjoy one night free with the purchase of a multi-night stay. Ask an associate for more details.
GET 1 NIGHT FREE
with multi-night stay
PetsHotel offers:
24/7 care & on-call vet
Safety-certified staff
Full-service amenities