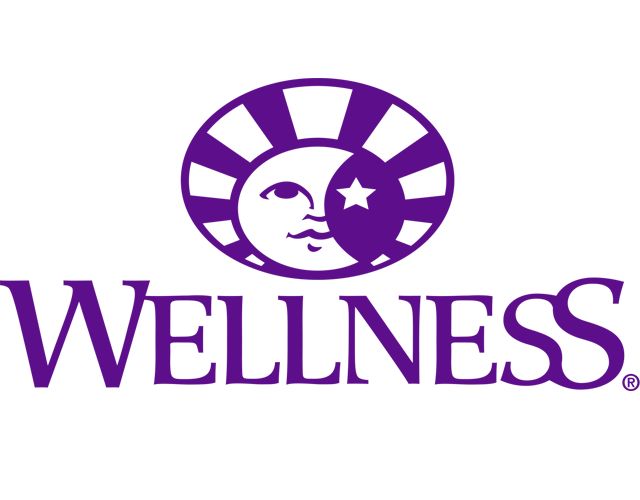 Wellness® Natural Pet Food
Make Every Mealtime Count.
Make every mealtime count.
At Wellness®, we know healthy doesn't have to be hard. That's why we offer a simple, holistic approach to pet food that focuses on real ingredients with real benefits.

Choose from a variety of our deliciously crafted recipes made just for your pet and make every mealtime count with Wellness®.