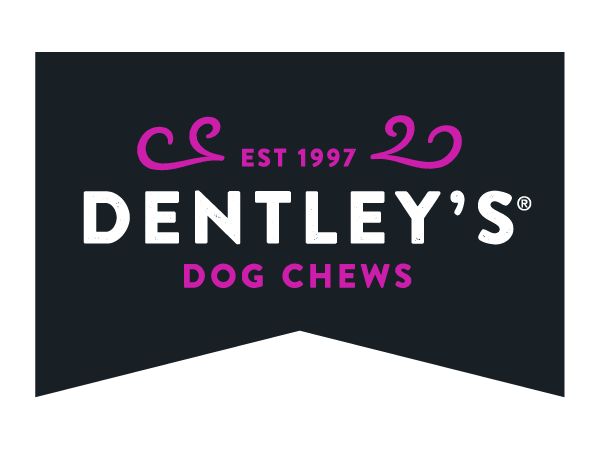 Dentley's
The taste they instinctively love.
our story
Reward, treat and satisfy! Dentley's offers a wide assortment of chews, rawhide and more. Find the right chew strength, flavor and shape of chew to keep your dog busy and entertained!
Dentleys Dental Treats
Whether your dog is fetching the newspaper or catching their favorite toy, they need strong teeth to stay healthy. Dental chews are vital to your dog's overall hygiene. Dentley's™ Dog Chews provide a healthy alternative to maintaining your dog's dental health care and well-being, preventing serious tooth hygiene complications in the future.

Dentley's™ Rawhide Dog Treats and Dog Chews provide a great way to satisfy your dog's chewing instincts, while encouraging a healthy tooth and gum hygiene. PetSmart makes it easy and fun to shop dental treats for your puppy, and our line of Dentley's™ products are no different. These top rated dental chews are specially formulated for cleaning your puppy's teeth.

Dogs love sinking their teeth into delicious dental chews and treats from Dentley's™. The wrapped rawhide sticks are made with real meat flavors including chicken, turkey, ribs, bacon and more. Our selection of bold flavors satisfies their taste buds and their instinctive urge to chew. Dentley's™ Long-lasting Rawhide Chews are perfect for keeping your puppy busy while cleaning their teeth too.