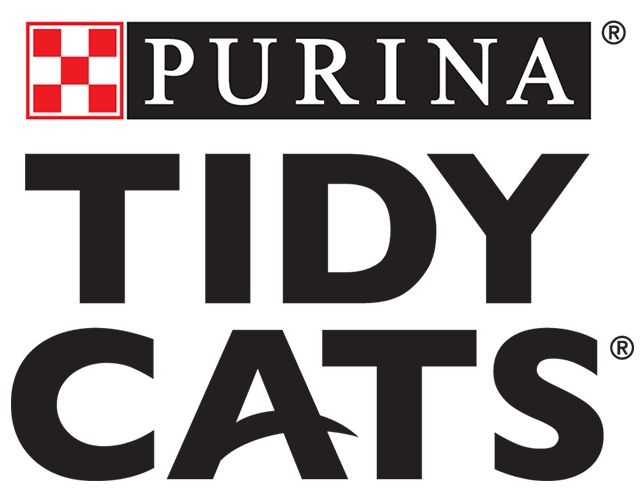 Purina® Tidy Cats®
A complete line of litters you'll totally dig.
All the strength. Half the weight.™
TIDY CATS® LightWeight offers more volume than the next leading LightWeight litter brand so you can fill up your litter box with less product. Try TIDY CATS® LightWeight to lighten the task of fighting odours.