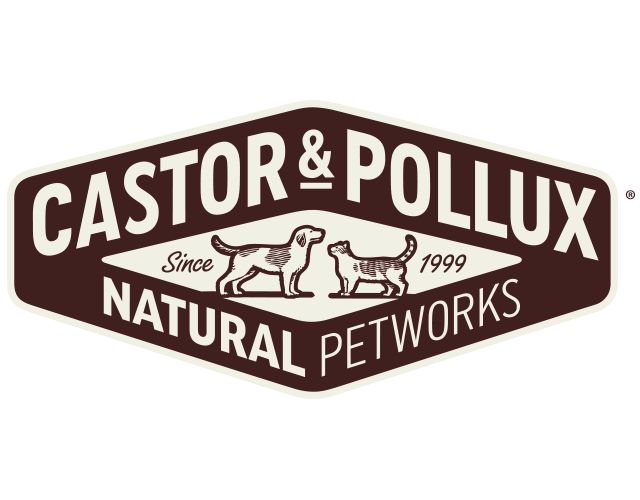 Purposeful Pet Food.
We care about your pet's food's food.
Purposeful Pet Food
As the maker of America's #1 organic pet food, Castor & Pollux is setting the new standard with the introduction of the most comprehensive portfolio of purposeful pet food, including ORGANIX®, the only complete line of USDA Organic pet food, and PRISTINE™, the only complete line of pet food made with responsibly sourced ingredients.