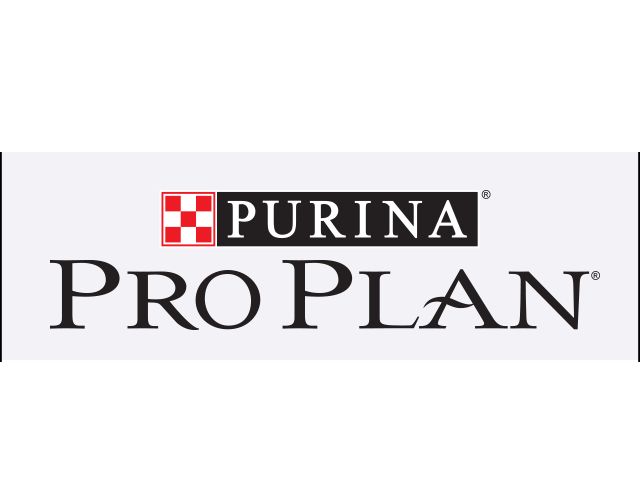 Purina® Pro Plan®
NUTRITION THAT PERFORMS®
Brain supporting nutrition
Around age 7, the glucose metabolism in a dog's brain begins to change, which can affect memory, awareness and decision-making.

Thankfully, Purina® Pro Plan® Bright Mind™ Adult 7+ offers two breakthrough nutritional formulas that provide an efficient fuel source for the brain in dogs age 7 and older—helping nourish their minds to help them think more like they did when they were younger.
Purina Pro Plan Dog Food
Purina Pro Plan offers exceptional formulas and advanced nutrition for dogs of all ages, including puppies and seniors. With specialized nutrition for every lifestage, breed size and many health considerations, such as weight management, cognitive function and food sensitivities, you'll find the right solution for your pet. Made with real meat, poultry or fish, Purina Pro Plan dog food options offer the nutrition your pet needs, with the ingredients you want. Find what works best for your dog. Explore grain free formulas as well as those with healthy grains. Select formulas of Pro Plan feature live probiotics as well as prebiotic fiber that is highly digestible and nourishes the beneficial bacteria found in a dog's intestines. Purina Pro Plan puppy food can be customized for your pet, including large breed, small breed and toy breed formulas in a wide variety of flavors. Pro Plan dog food, puppy food and senior formulas are available in various size bags, cans and tubs. Pro Plan dog food delivers important anti-oxidants and balanced nutrition that can help keep your dog in top shape.