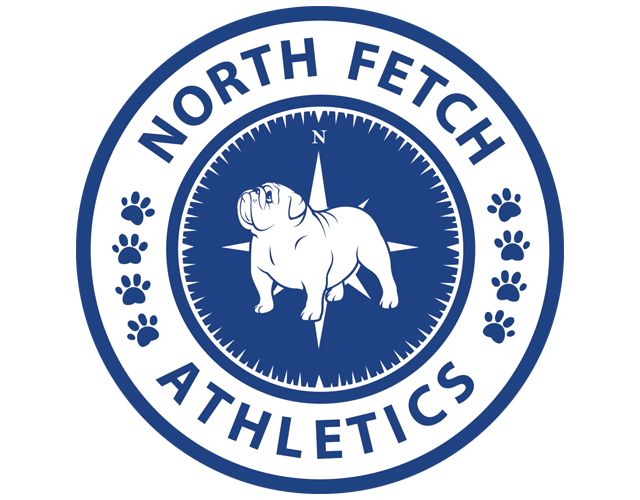 North Fetch
Warmth. Protection. Style
North Fetch is inspired by the great outdoors.
North Fetch offers a line of high-quality pet apparel and accessories perfect for outdoor adventures and exploration. North Fetch designs combine function, style and protection so that your dog can get the most from the great outdoors.

The North Fetch Spring collection offers new trailblazing styles and fresh colours. It's the perfect collection of stylish gear for furry explorers everywhere.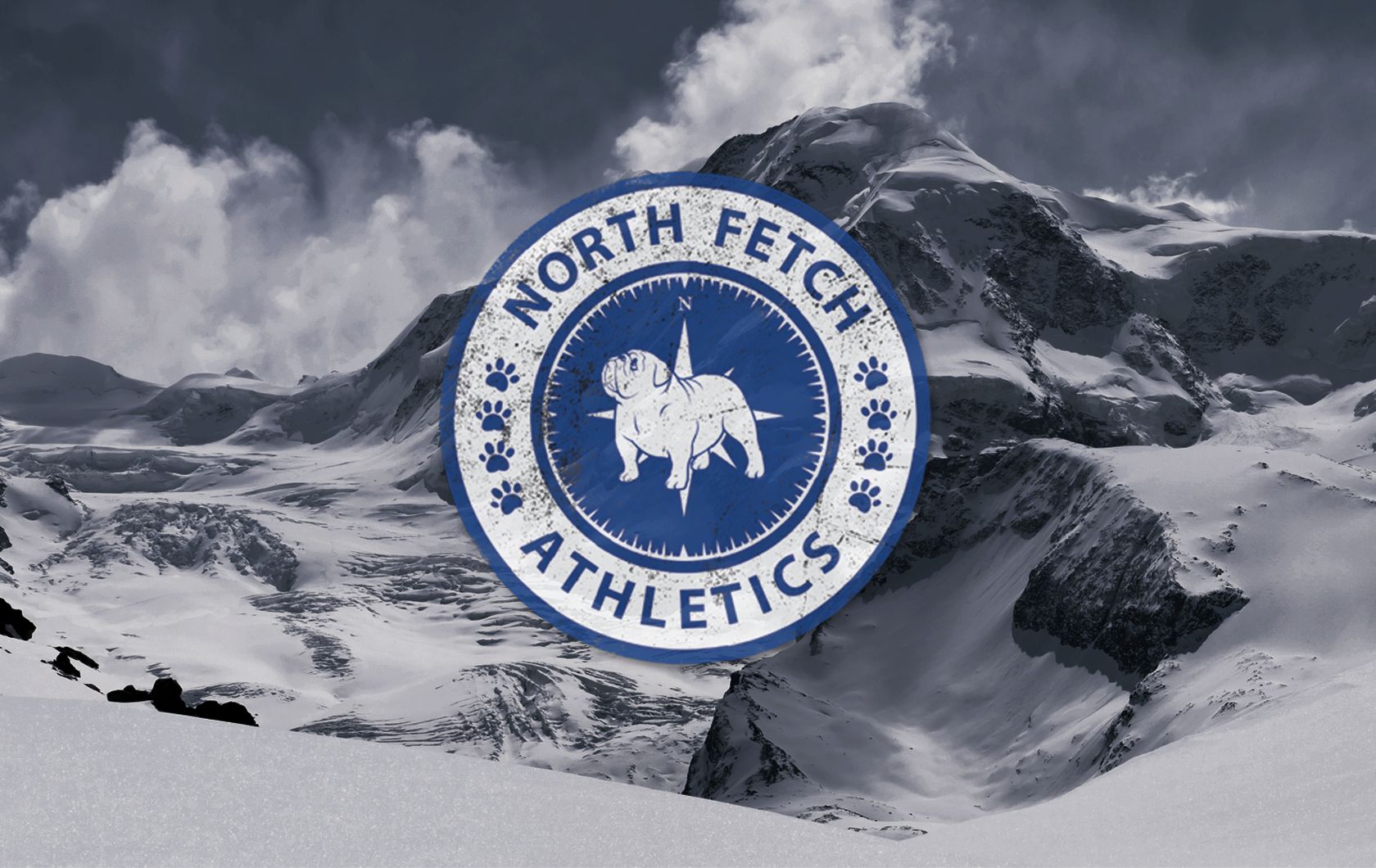 North Fetch
Setting off on an adventure? Make sure to pack the right gear to keep your pup playing all day long. Don't forget to grab outdoor gear from North Fetch, including our line of raincoats, waterproof collars and leashes, rain boots and treat pouches. After all, you don't want your pup to have a tough time out in the cold, heat, or rain. Shop North Fetch from PetSmart to help your dog tackle all of Mother Nature's toughest elements.
In the Spring months, you'll want to be ready with a few key doggy pieces of apparel to keep them dry and clean. Waterproof dog coats and rain boots from North Fetch are stylish, sporty, and most importantly water-resistant.
Dress your dog or pup from head to toe in warmth and style with North Fetch coats, collars and other accessories, sold exclusively at PetSmart! This high-quality line will keep your pup warm and toasty for your next big outdoor adventure this winter. Shop dog vests in a variety of colors, textures and styles for a fully warm, and fully functional day out.
Keep your dog's feet protected from harmful salts and cold, sharp ice with comfortable, durable dog boots. They provide great support for your dog's paws and are waterproof to make sure they stay warm.
With all of the choices of quality dog clothes and gear from North Fetch, you and your trailblazing pup will be ready for any adventure. Find North Fetch gear for every season at PetSmart, in-store or online today.
Looking for other dog apparel? Shop our great selection of dog sweaters and coats - perfect for a walk in the cold or for a nice spring day. Get your paws on some of our most popular accessories like dog bandanas, bows and hats. Treat your pup to style at PetSmart!