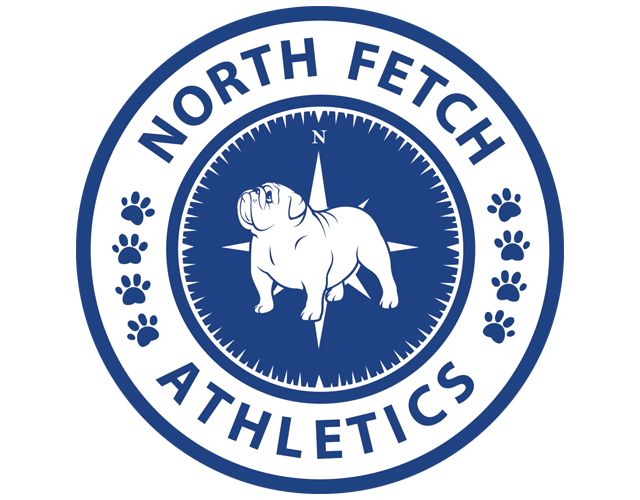 North Fetch
Warmth. Protection. Style
North Fetch is inspired by the great outdoors.
North Fetch offers a line of high-quality pet apparel and accessories perfect for outdoor adventures and exploration. North Fetch designs combine function, style and protection so that your dog can get the most from the great outdoors.

The North Fetch Spring collection offers new trailblazing styles and fresh colours. It's the perfect collection of stylish gear for furry explorers everywhere.