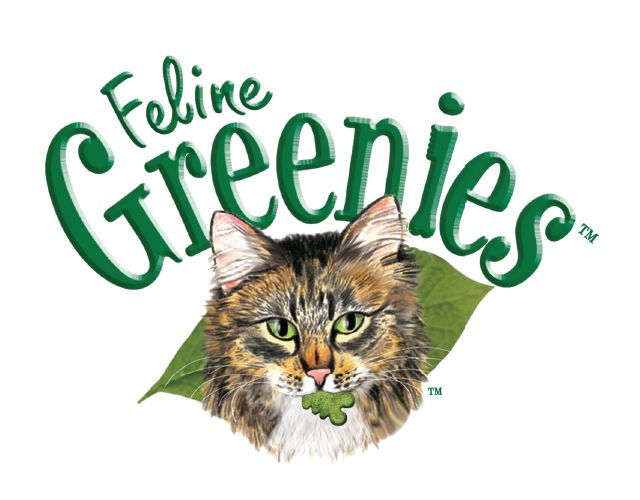 FELINE GREENIES™ Treats
The #1 vet recommended feline dental treat*
FELINE GREENIES™ Dental Treats
The delicious, crunchy morsels of FELINE GREENIES™ treats help scrape away plaque and tartar as your cat chews for cleaner teeth and fresher breath. FELINE GREENIES™ treats also contain a natural formula, with added vitamins, minerals and other nutrients while only being 1.39 calories per treat.

*Among U.S. veterinarians that recommend dental treats for at home oral care.
Feline Greenies Cat Treats
Feline Greenies cat treats give adult cats and kittens a tasty way to take care of their teeth. Formulated with added vitamins, minerals and taurine, Greenies for cats have a unique shape and crunchy texture designed to help keep your cat's mouth clean and healthy. Greenies cat treats are proven to clean teeth and reduce tartar. In addition to dental treats, Feline Greenies also offers hairball control cat treats, healthy skin and fur supplements, and feline Pill Pockets to give you an easy way to give your cat the medications they need most. Greenies products are available in a range of tempting flavors, like salmon, tuna, chicken and catnip, making it easy to give your kitty the Greenies cat treats they'll love.