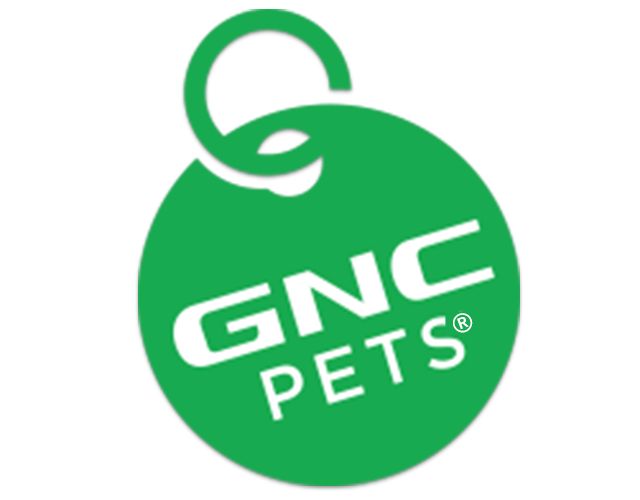 GNC Pets®
Because your pet's health is as important as your own.
healthy solutions from head to tail
For 80+ years, GNC has produced the world's best nutritional formulas. Now, we're elevating the pet industry with the same quality, purity and potency. Because when your dogs Live Well, you Live Well.

Not only is GNC Pets® designed and dosed specifically for dogs, but it's also dog taste-tested and approved. GNC Pets® is committed to the highest standards of quality. Supplements are manufactured in U.S. facilities and have earned GNC Pets® the National Animal Supplement Council's quality seal.