PetSmart Mobile App
Book pet services, get valuable coupons, manage Treats account & more right at your fingertips!
Get the FREE PetSmart App!
Download at the app store or through Google Play.
Personalized Content
Get customized coupons, articles, checklists & more based on your pet profiles!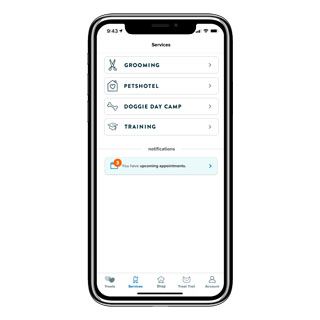 Pet Services
Schedule grooming & get appointment reminders, check camp playtimes & more!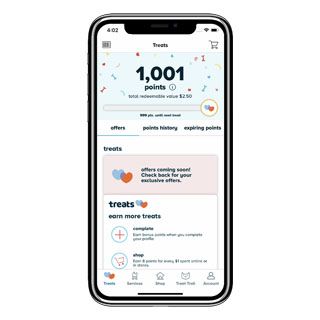 PetSmart Treats™
Sign up for our loyalty program & keep track of your points & exclusive deals!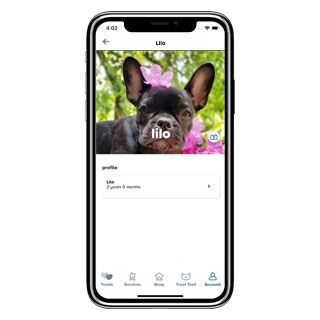 Updated Pet Profiles
Now add every member of your family to your account including fish, reptiles & furry friends!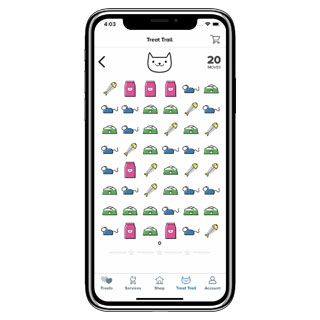 PetSmart Treat Trail Game
Collect treats & earn points to receive valuable coupons in this fun interactive game!
Mobile App Shopping
Buy your pet essentials anytime with our faster, easier shopping experience through our mobile app.