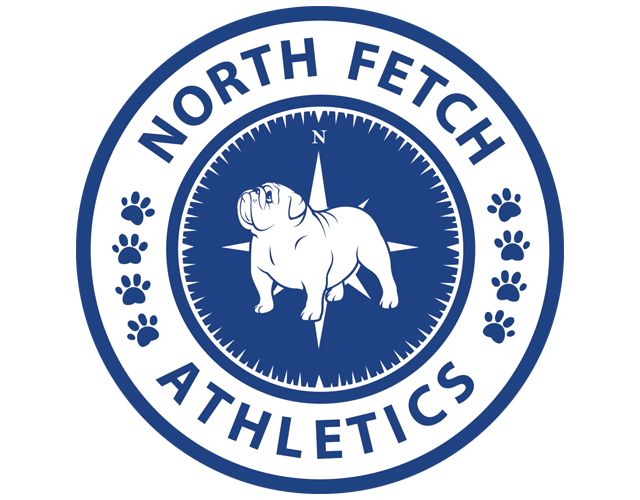 North Fetch
Warmth. Protection. Style
North Fetch is inspired by the great outdoors.
North Fetch offers a line of high-quality pet apparel and accessories perfect for outdoor adventures and exploration. North Fetch designs combine function, style and protection so that your dog can get the most from the great outdoors.

The North Fetch Spring collection offers new trailblazing styles and fresh colours. It's the perfect collection of stylish gear for furry explorers everywhere.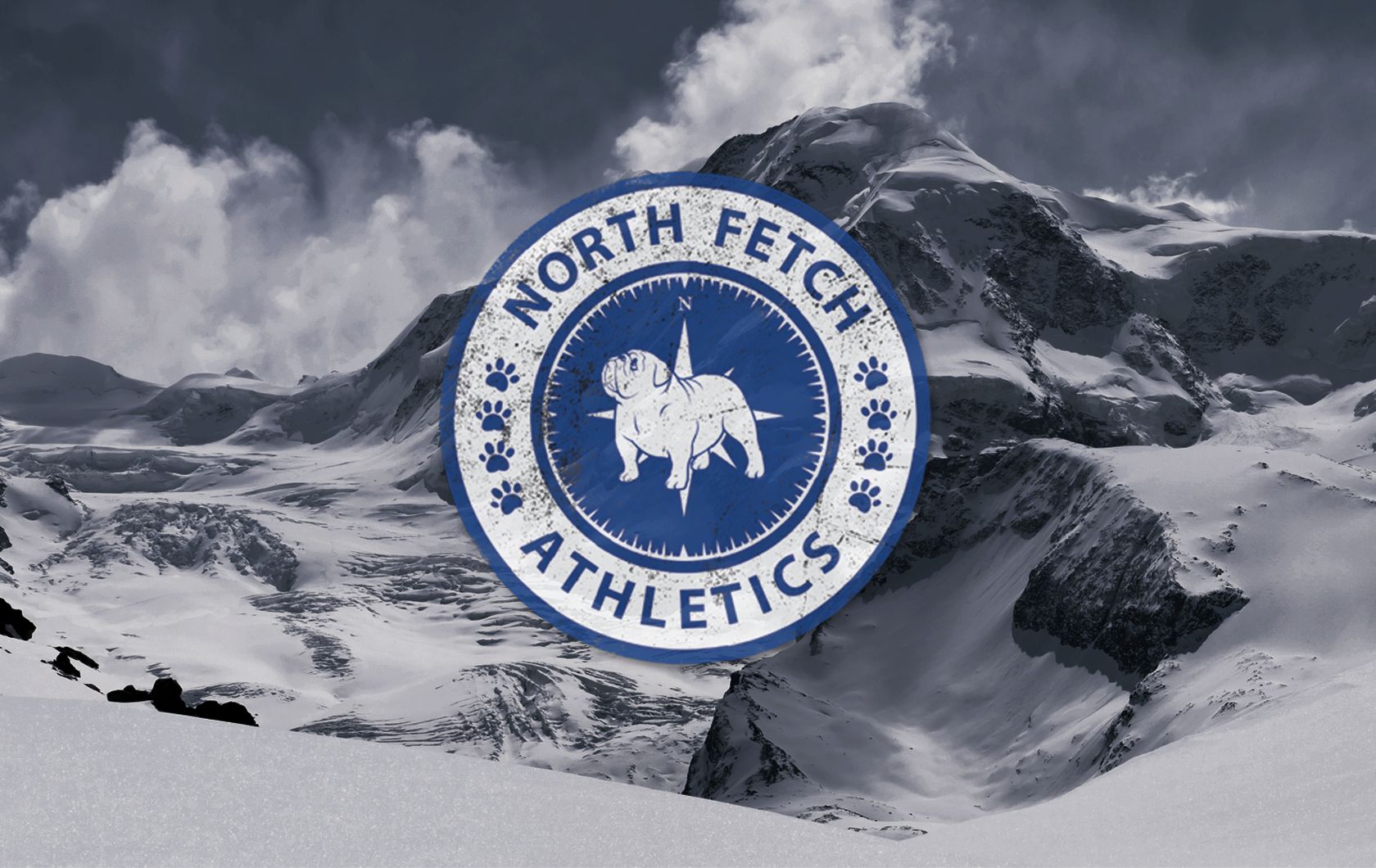 Himalayan Dog Treats
Himalayan dog treats are made from yak milk blocks, hard cheese snacks that make excellent dog chews. The Original Himalayan dog chew is based on an ancient recipe for a hard cheese snack. It is made using traditional methods with yak or cow milk, and all natural ingredients with no preservatives. They're also grain, soy and gluten free! Himalayan dog chews can be a very long-lasting, and dogs generally chew for hours. Himalayan yak chews are all-natural treats that are grain and gluten free, easily digestible and a healthy alternative to rawhide for some dogs. Explore our collection of Himalayan dog chews and discover a long-lasting and satisfyingly chewy treat that your pet will love.