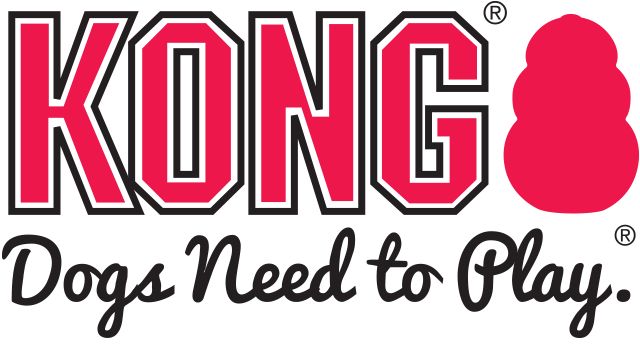 KONG®
KONG® dog toys encourage play, satisfying instinctual needs.
KONG - Dogs Need to Play.
KONG has been enriching the lives of dogs and meeting their instinctual need to play for over 40-years. Built for durability, all KONG rubber products are natural.

KONG dog toys encourage play and offer enrichment while helping prevent behavioral challenges. Extend playtime by stuffing your KONG with tempting bits of kibble and KONG Snacks™, entice with a dash of peanut butter or KONG Easy Treat™. Add to the challenge by freezing a stuffed KONG.