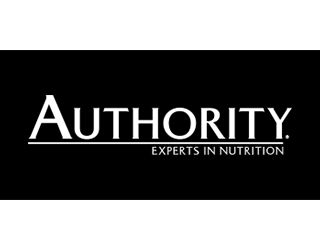 Authority®
Balanced nutrition for a visible difference.
our story
Since 1995, Authority's expert nutritionists have created optimally balanced, high-quality ingredients and nutrients to bring out the best in your pet, inside and out.

Today, we also strive to keep your pet's dental health in mind: our Ora-Shield System™ helps support your dog's dental health by reducing tartar and plaque.