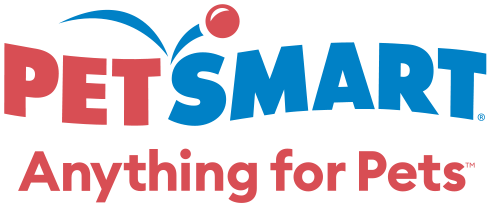 When it comes to pets, we're obsessed.
---
From dressing in matching costumes, to talking like babies to buying several types of food, treats and toys just to find the perfect ones, there's nothing we wouldn't do for our pets. Because there's nothing they wouldn't do for us.
"Anything for Pets"
is our commitment to our customers, how we do business and who we are as pet lovers. You can count on us for anything that brings you closer to your pets: expertly curated brands, convenient shopping, knowledgeable associates and pet care specialists who treat them like family.