introducing
BUY A BAG, GIVE A MEAL™
When you buy any bag of dog or cat food, we give a meal to a pet in need.
onlineauto shipin store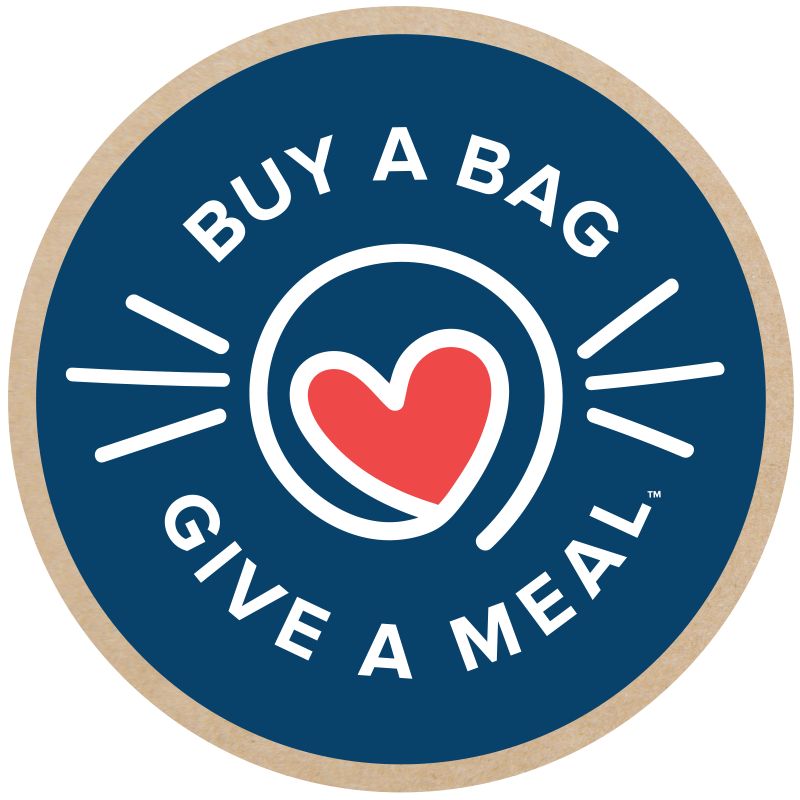 for the love of pets®
To celebrate our 30th anniversary, PetSmart came up with a little idea that can make a big difference for pets in need. Up to 7 million pets enter shelters each year, but not all pets in need live in shelters—some live with pet parents who rely on food banks.
So, when you buy any bag of dog or cat food—all brands, all sizes, no exclusions—we give a meal to a pet in need. These meals will be distributed by PetSmart Charities, not only to pet shelters and rescue groups, but also to food banks across the U.S. and Canada. We expect to donate more than 60 million meals in 2017.
Buy a bag, give a meal. It's that simple!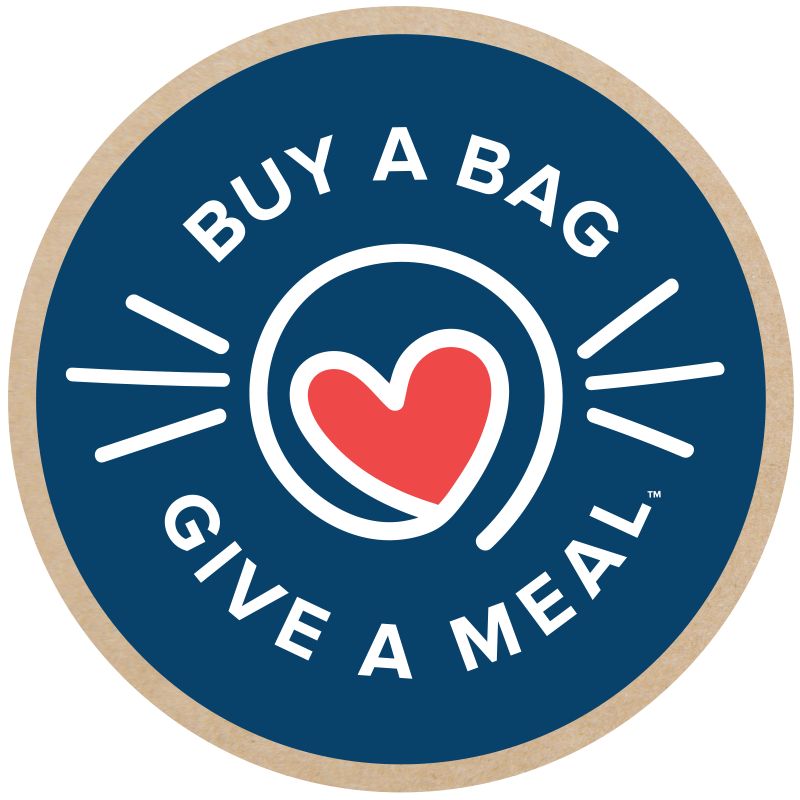 All Brands, All Sizes
Choose your food and help a pet in need.
How Buy A Bag, Give A Meal Works
HOW DO I PARTICIPATE?
For every bag of dog or cat food purchased (any brand, any size) in stores and online through 2017, a meal is donated to PetSmart Charities® of Canada.
WHAT'S THE SIZE OF A MEAL?
A meal is 5 ounces of dog food or 1.5 ounces of cat food, based on the daily requirements for a typical adult 40 pound dog or 10 pound cat.
WHERE WILL THESE MEALS BE DONATED?
PetSmart Charities of Canada will distribute the meal donations to pet shelters, food banks, animal welfare organizations or other similar organizations based on the needs of these recipients.
read all FAQs