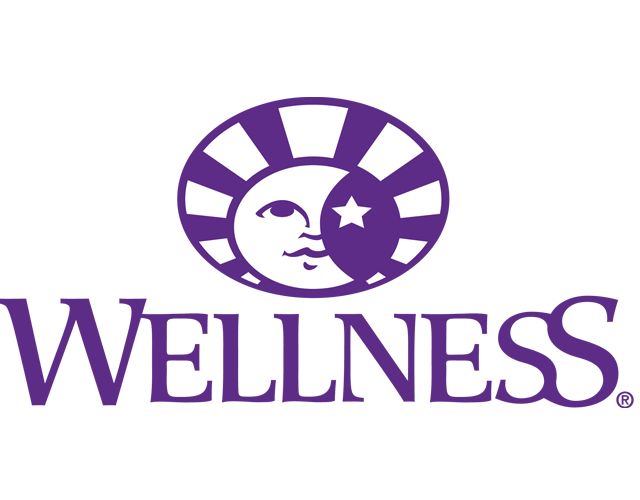 Wellness Pet Food
Natural pet food, crafted with care since 1926.
5 Signs of Wellness
At Wellness, we're passionate about helping pets live happier, healthier lives.

From extra Omega-3's and Omega-6's for a healthy skin and coat, to added protein for more tail-wagging energy, our enhanced recipes guarantee you're feeding your pet the very best with results you'll see.